Living in Tucson Arizona, one of the many activities couples enjoy is going out for hikes and exploring the great outdoors. While on location of one of the many scenic destinations Tucson has to offer, may pose the perfect opportunity to pack a light snack + refreshments and watch the sunset melt across the desert skyline. Perhaps you're new to Tucson, and you're looking for creative date ideas. In this blog, you'll learn about five romantic destinations in Tucson that provide the perfect opportunity for you and your significant other to connect.
Stop for a picnic in Gates Pass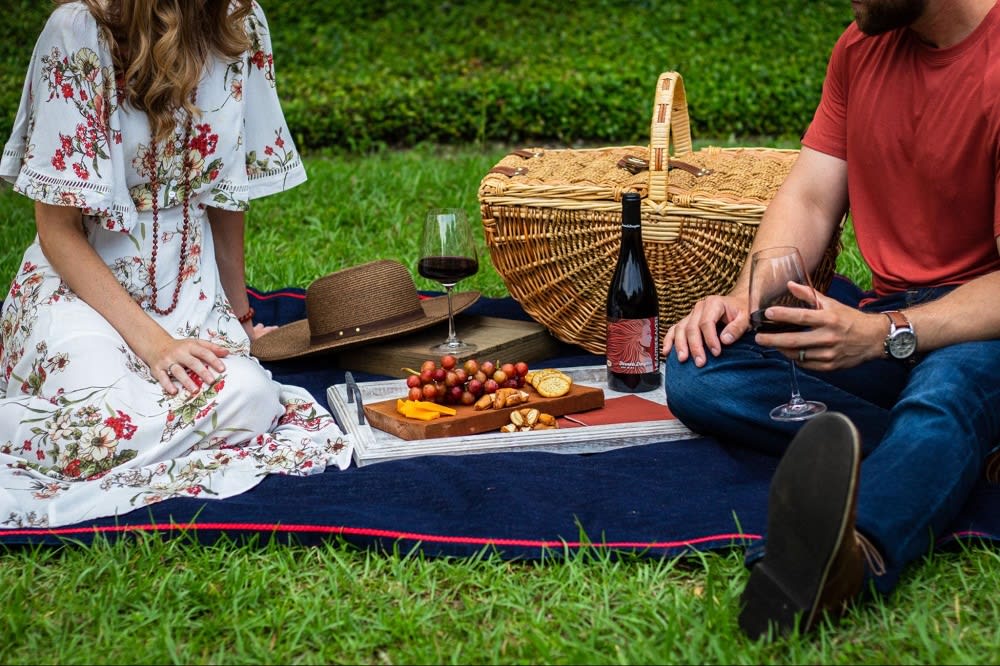 Gates Pass scenic overlook offers guests the chance to enjoy various interactive displays along with picnicking and wildlife viewing opportunities. The scenic overlook sits inside Tucson Mountain Park, established in April 1929, and stretches out over 20,000 acres. It remains one of the largest natural areas owned and managed by the local government in the entire country. The trails are popular among horseback riders, mountain bikers, and hikers. You and your date can head out to Gate's Pass to explore the natural beauty before stopping to unload a picnic basket just off the trail. You'll treasure the opportunity to enjoy each other's company in the peace and quiet that only nature can provide.
Visit Tohono Chul Park
You'll enjoy seeing native cacti and creative art displays when you visit Tohono Chul Park. It's a beautiful botanical park, close to one of our current luxury listings at
860 West Ina Road
. The park is open seven days a week from 8 a.m. until 5 p.m. They sometimes stay open late if they host a special event, such as a documentary screening.
Hike up the Pima Canyon trail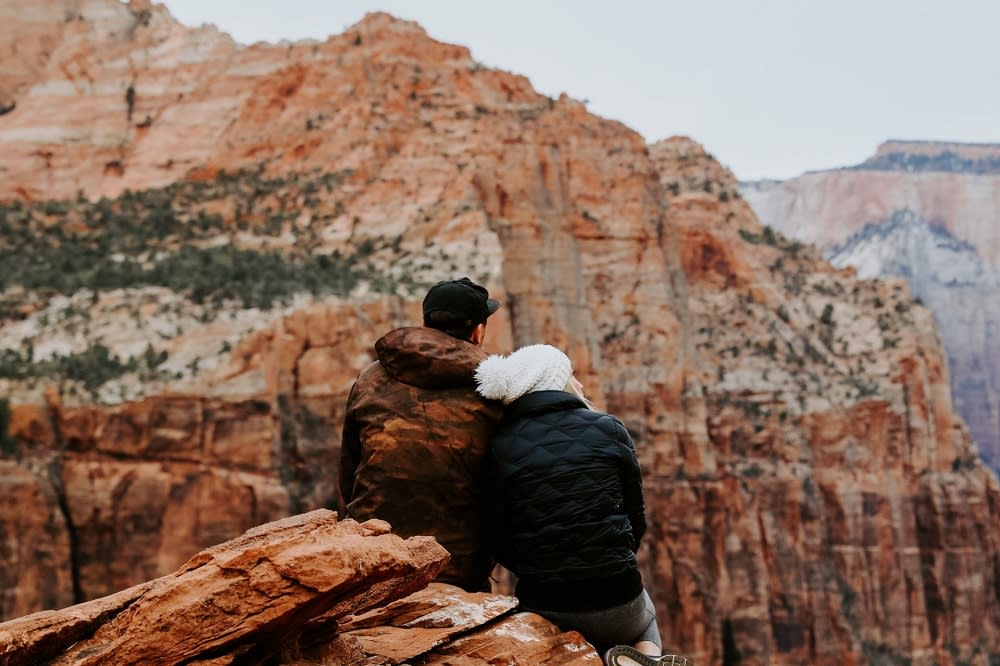 The Pima Canyon trail, situated just above the luxury gated community of
Pima Canyon
custom homesites, is not overly difficult for first-time hikers, and everyone will appreciate the opportunity to explore the desert hills and the local vegetation. As you hike, you'll notice cacti, brittlebush, and mesquite trees. Pay attention, and you may even see a rare elephant tree or two. The 3.2-mile loop is short and easy and only gains around 1,500 feet of elevation from start to finish. Admission is free, and there are restrooms and water onsite.
Share a meal at Tavolino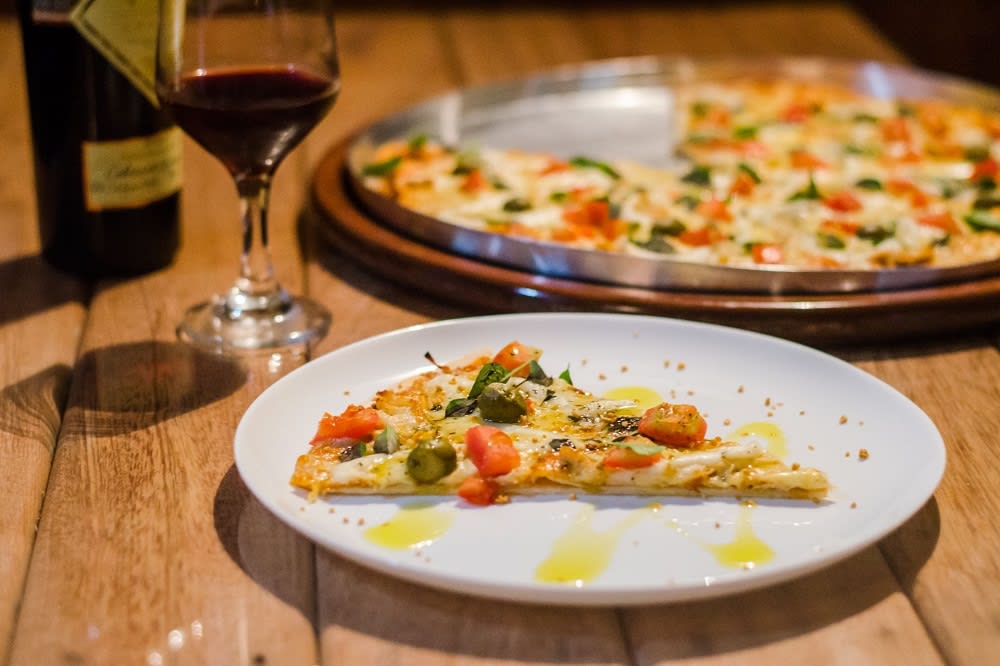 This local Italian eatery in the Foothills specializes in handmade pasta and signature pizzas. Some of their most popular choices include the Parmesan pasta with zucchini or the tagliatelle with bolognese sauces. The spacious patio sits adjacent to the restaurant's dining room and allows you to take in the beautiful Tucson scenery and climate as you enjoy your meal. Visit their website to make your reservation.
Make reservations at Fleming's Prime Steakhouse & Wine Bar
Fleming's is a lovely steakhouse, also located in the heart of the Catalina Foothills and is a prime spot to enjoy your special night. They have both an indoor dining room and an outdoor patio where you can indulge in a Prime steak, sip on a glass of wine, or delight in a handcrafted cocktail. The menu features the best cuts of meat, seafood, and even plant-based options. The main dining room is open from 4-10 p.m. Monday through Saturday, and closes an hour early at 9 p.m. on Sunday.
Work with a Tucson real estate agent
Perhaps you've developed an interest in looking for Tucson
homes for sale
after spending some time in the area. If so, please feel free to reach out to
Gray | St. Onge
, who will be more than happy to assist you with your real estate needs. Their agents are trusted Tucson realtors who have built a reputation over their years in the industry for consistently providing high levels of value and service to each client. They will work tirelessly to help you secure your dream home, at the best possible price.