With its clerestory windows full of natural light and pristine desert style, the acclaimed actress Diane Keaton's 4,572-square-foot home comes with a rich history. It was originally constructed by the Italian architect Juan Pascale, who wished to embody his love for nature and the outdoors in his work.
In 2018, Keaton purchased the Tucson home and set about putting her creativity and passion into it. For the past two years, she updated and renovated the house completely. Keaton's vision was in line with the man who built it: she wanted to reflect her love for Tucson in the project.
One key aspect of this endeavor was the kitchen. It received an incredible makeover, including handcrafted cabinetry and a center island built of sourced and reclaimed materials to reflect the rustic quality of design. The house also includes a laundry room, library, and three bedrooms. A private guesthouse, complete with a full bedroom and kitchen, serves as the perfect spot to have family and friends over for an extended stay.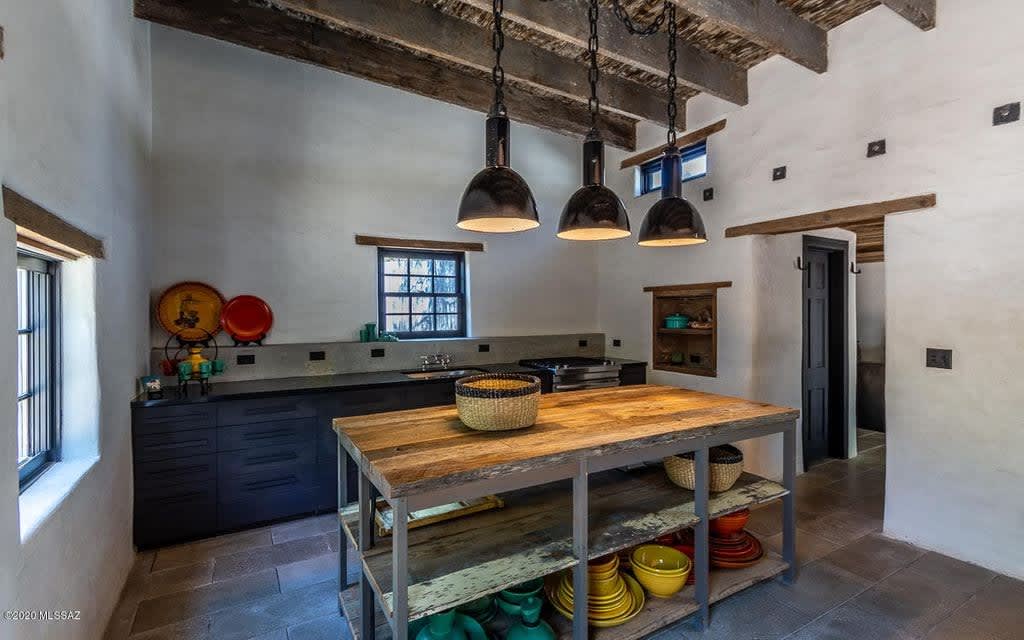 Oh, and the glimmering pool outback? It's certain to be a favorite memory-maker for both kids and adults alike. Of course, it also provides a fantastic way to experience the beauty of the outdoors and stay cool at the same time. From the mud-plastered walls to the beautiful courtyards, there are lots of reasons to enjoy life in this marvelous structure.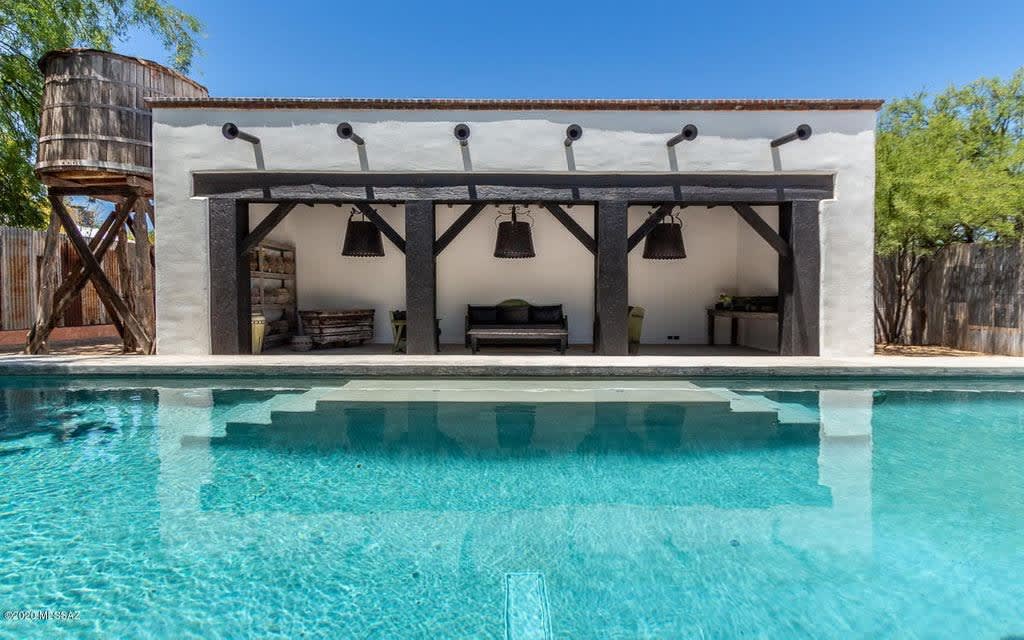 Outdoor living is the theme of this house. Its generous backyard, an oasis of shade trees, pool, and pool house make it the perfect place to immerse yourself in nature. Plus, its updated fixtures and spacious rooms are ideal for hosting as well. With its nostalgic charm, modern amenities, and gorgeous architecture, this luxury home has it all.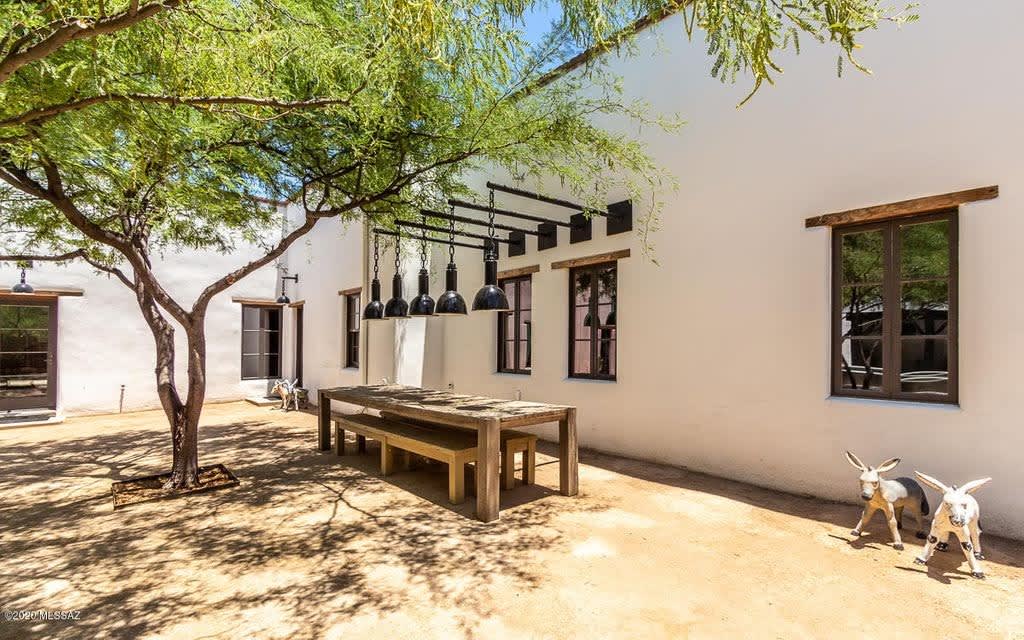 Situated in Tucson's Barrio Viejo neighborhood, this historic house is a love letter to a vibrant and enduring cultural tradition. It reflects the mesmerizing beauty of the surrounding Tucson desert, an appreciation for the past, and a bright optimism for the future. It is a lovely place for young professionals, families, and people from all walks of life to call home.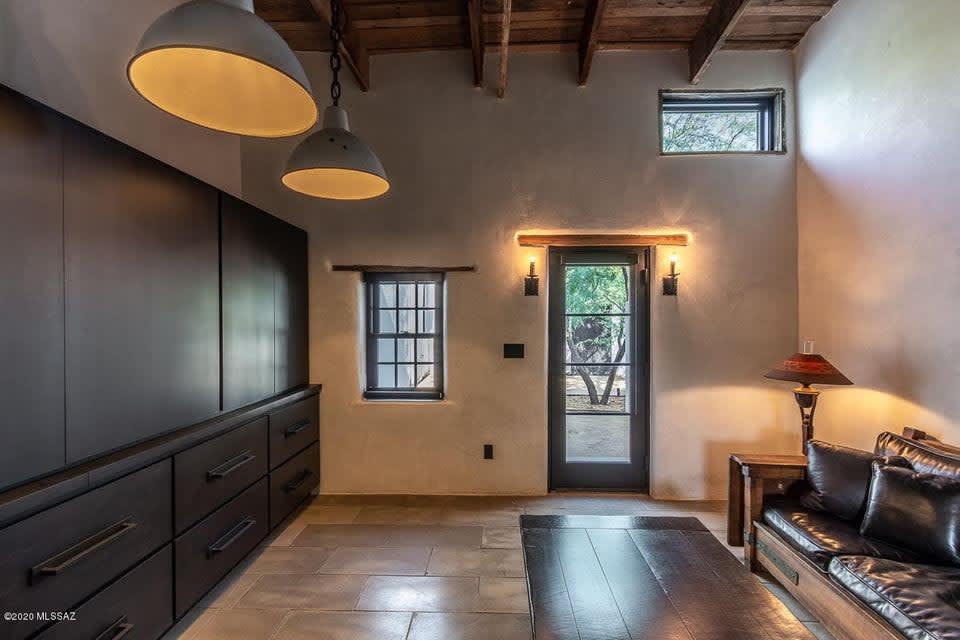 Are you looking for Tucson real estate for sale, or want to learn more about listing your luxury home? Feel free to contact Gray St. Onge, proven experts with deep experience in all aspects of the home selling and home buying process.