Gray St. Onge Real Estate
maintains an incredible record of selling some of Arizona's most sought-after homes. And by looking at some of the properties our Tucson real estate agents have recently sold, we can see just how in-demand Tucson luxury homes are.
If you're considering Tucson, AZ, real estate, there's never been a better time to buy. Here is a very brief look at recently sold Tucson properties by Jameson Gray and McKenna St. Onge of Gray St. Onge real estate.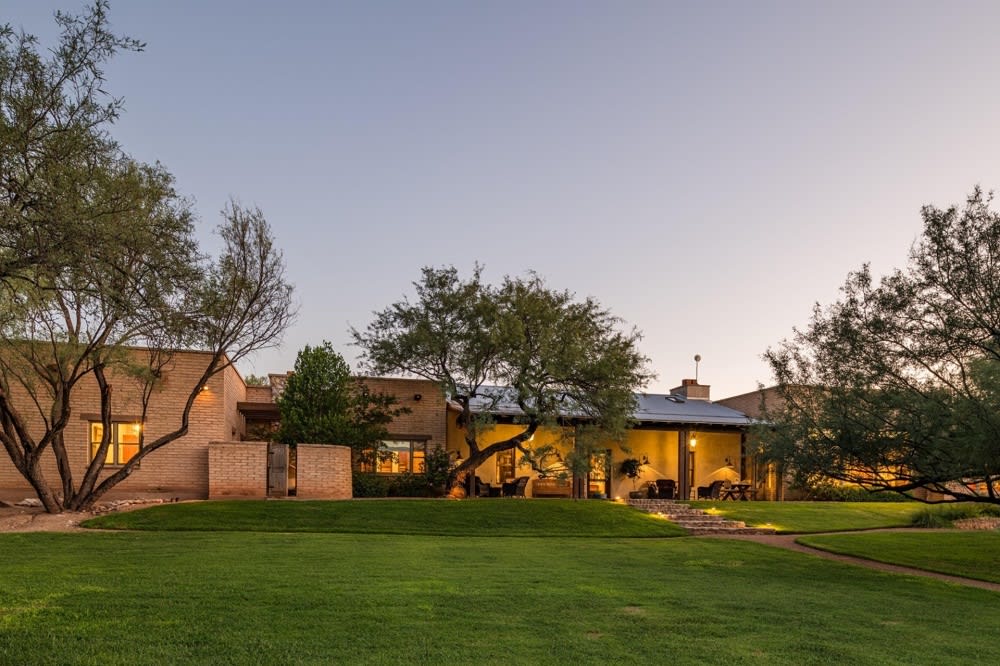 Recently sold for $4,080,000, this exquisite home is set on a 20-acre private estate and is a true gem in the Northeast side Tanque Verde Valley area. The stately piece of property is built around a historic structure dating back to the 1800s, with vast rooms creating sophisticated spaces and a brick exterior creating a true uniqueness. The estate, with its mature fruit orchard and breathtaking views, provides the homeowner with an ultra-private retreat in one of Tucson's most sought-after areas.
This magnificent 4-bedroom home, restored by renowned California designer
Michael Roy
, was sold for $3,337,500. The ambitious restoration retains the grand essence of the original Spanish-influenced architecture while adding a renewed standard of amenities and services to match a modern-day owner's expectations.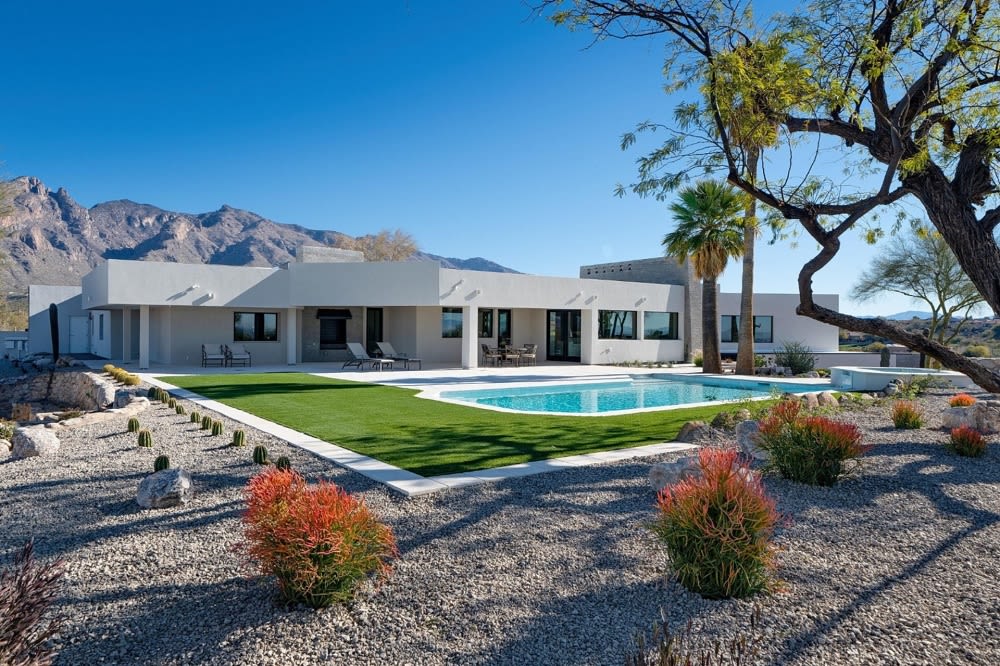 This aptly named 6-bedroom home is perched on a unique and commanding 2.2-acre homesite in the Catalina Foothills. The new-construction property sold for $3,250,000, thanks to its beautiful design, impeccable landscaping, and amenities. The Crown Jewel is one of Tucson's highest-elevated luxury properties and is located in a private gated estate. The property is an elegant masterpiece, offering striking views of the surrounding valley.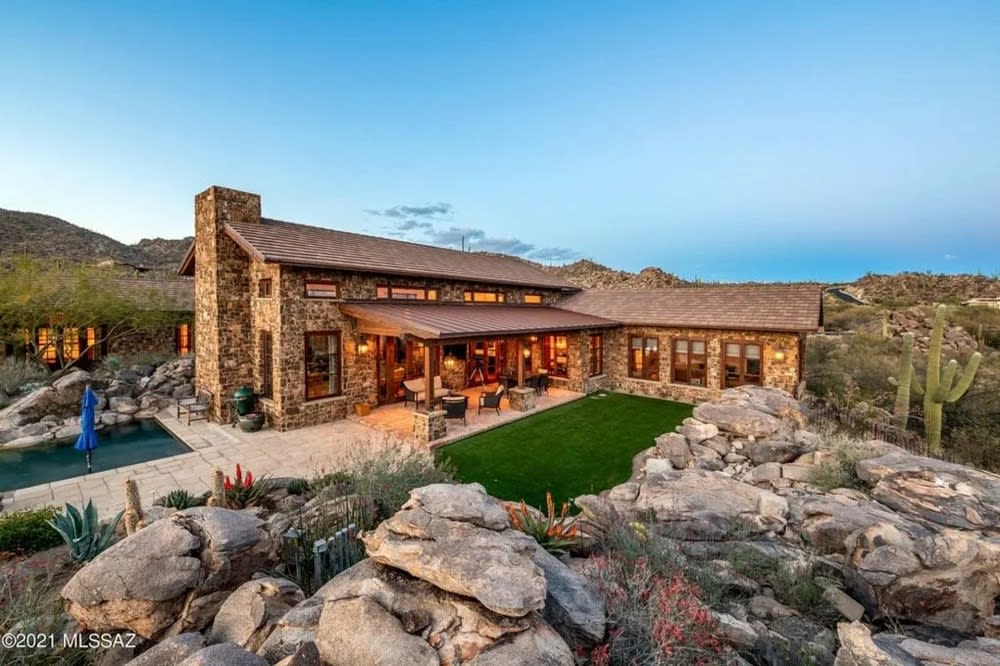 Featured in Luxe Magazine, this one-of-a-kind 4-bedroom home recently sold for $2,900,000. Located in Tucson's Oro Valley, Stone Canyon is an impressive estate with high-end finishes, plenty of space, magnificent views, and total privacy.
Summary
Tucson real estate for sale is experiencing a surge, given that the area boasts some of Arizona's finest real estate investments. Privacy, beautiful views, and ample space are all something these homes have in common, and the selling of similar properties shows no signs of slowing down. And with so many luxury homes in Tucson for sale, the area's property market will continue to steadily increase in value.


If you are interested in exploring Tucson homes for sale, contact
Gray | St. Onge
today to discover the area's most sought-after properties.