The early stages of buying a home are an exciting time, and with a little bit of preparation, the experience can even be empowering. There are a lot of factors to consider when beginning your home search, and it's important to identify the most important ones early on in the process. This will help you focus your search and save you time and energy in the long run.


Fortunately for you, the expert
Gray St. Onge
real estate group has put together a list of the most important factors to keep in mind when searching for your dream home for sale in southern Arizona. From location and school district to size and investment goals, we will outline everything you need to take into account before making an offer. With our guidance, you can streamline your home search and find the perfect property for your needs.
Investment goals
When you're ready to invest in a new home, it's important to have a clear idea of your investment goals. Are you looking for a short-term investment that you can quickly sell for a profit, or are you hoping to find a long-term property that will appreciate in value over time?


By identifying your goals upfront, you can narrow down your search and focus on properties that are the best fit for you. And when it comes time to sell or upgrade, you'll be in a much better position to maximize your return on investment. So whether you're just starting your search or you've been looking for a while, be sure to keep your investment goals at the forefront of your mind. It could make all the difference in finding the perfect home that fits your criteria.
Real estate agent
From finding the right property to negotiating a fair price, there are many moving parts to the home-buying process. That's why it's so important to work with a qualified Tucson real estate agent who is skilled and savvy in closing a deal. A good agent will have in-depth knowledge of the
local market
and be able to guide you through the buying or selling process step-by-step, and they'll have the tools to connect you with gorgeous homes in the area that check all the boxes. In other words, they will help you maximize your chances of getting the best possible outcome.
School district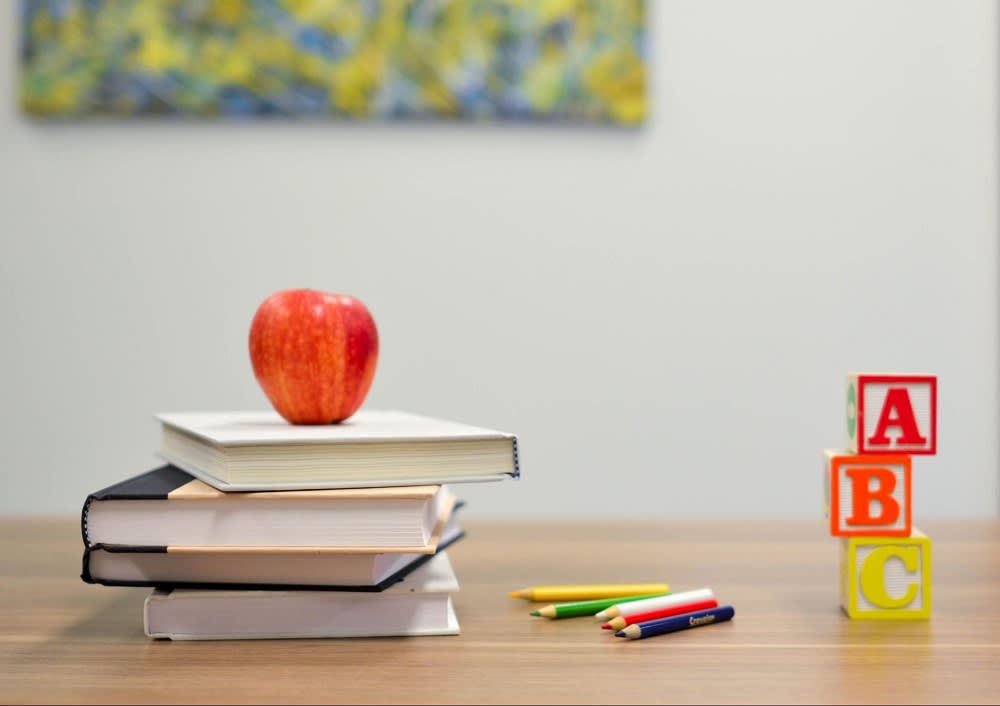 Photo courtesy of Unsplash
When you're searching for a new home, be sure to take into account the local school district. A home is not just an investment in your future but also in your children's future. By choosing a home in a high-performing school district, you're giving your children the gift of quality education. In addition, homes in exceptional school districts tend to appreciate at a faster rate than other homes, as the area is more sought-after by families. So, not only will you be making a wise investment in your children's education, but you'll also be investing in your financial future. Therefore, when you're ready to search for your dream home, be sure to keep the local school district in mind.
Local amenities
When you're searching for a new home, you would be well advised to investigate more than just the property itself. The surrounding neighborhood and local amenities can have a big impact on your day-to-day life. That's why we always encourage our clients to take the time to explore the area before making an offer on a property.


If you're looking for a vibrant, social lifestyle, then you'll want to find a neighborhood with plenty of restaurants, bars, and shopping within easy reach. If you have young children, you'll want to be sure that there are good schools and play spaces in the area. And if you're someone who loves spending time outdoors, then you'll want to find a community with parks, trails, and other green spaces to explore.
Work commute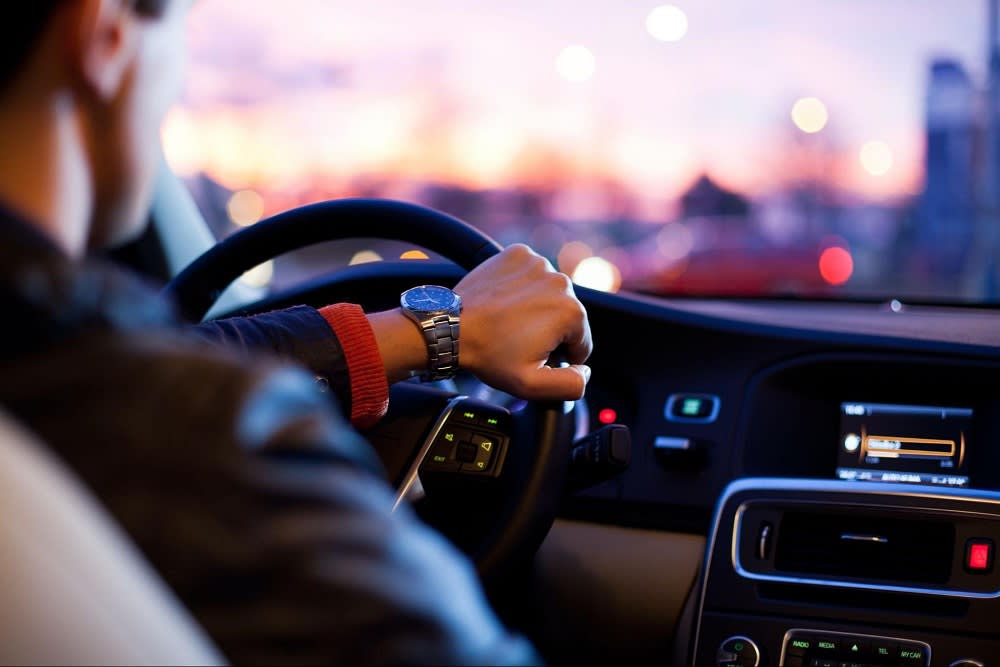 Photo courtesy of Unsplash
One of the most crucial factors to consider when searching for a home is your work commute. After all, you'll be spending a significant portion of your weekdays traveling to and from work, so you want to make sure that your commute is as short and stress-free as possible. Unfortunately, many people underestimate the importance of a good commute and end up regretting their decision to live in a particular area.
Size of the property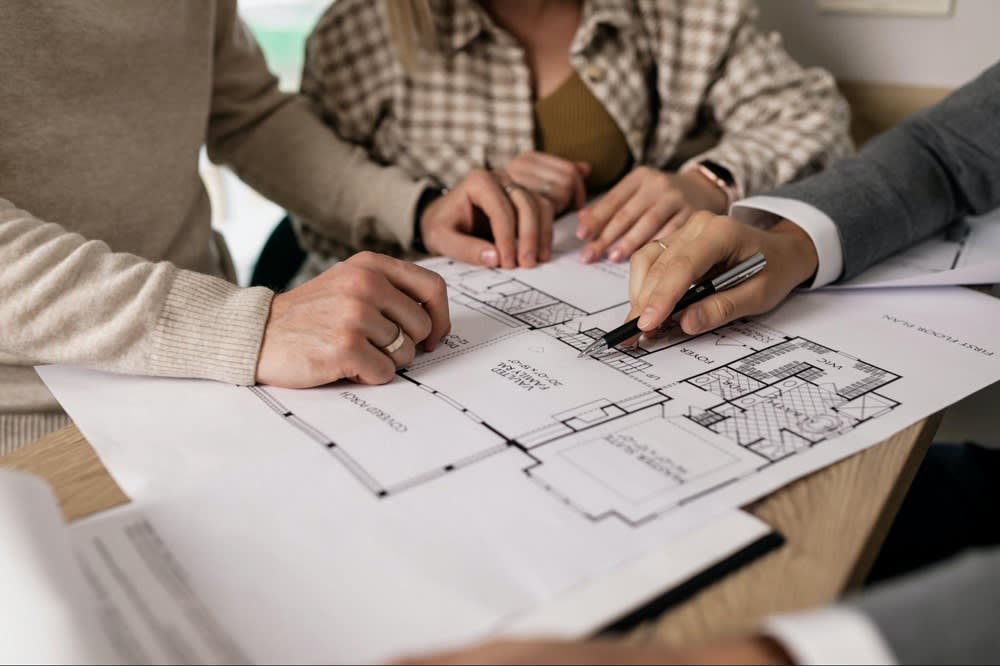 Photo courtesy of Pexels
Dreams of a sprawling backyard oasis or a stunning estate might come to mind when thinking about the perfect home, but the size of the property isn't always the most important factor to consider. A small yard can be just as lovely and low-maintenance as a large one, and a compact home can be just as comfortable and inviting as a larger one.


The key is to find a property that meets your specific needs and lifestyle. If you love to entertain, for example, you'll want to make sure there's plenty of indoor and outdoor space for guests. Or, if you're looking for a home with a view, you might sacrifice some square footage for a prime location. Ultimately, the size of the property shouldn't be the only factor in your search for the perfect home, but it is something to keep in mind as you begin your journey.
Local culture
When you're searching for a new home, choosing a neighborhood that matches your lifestyle is critical. Are you looking for a tranquil setting to raise a family, or are you seeking an urban environment with lots of nightlife and activities? The right neighborhood can make all the difference in your quality of life.


At
Gray St. Onge
, we believe that your home should be more than just a place to live. It should be an investment that grows with you and meets your changing needs over time. That's why we always recommend taking a careful and thoughtful approach to searching for a new home.
Now that you know some of the factors to consider when searching for a home, the team at Gray St. Onge is here to help you find the perfect property. We specialize in luxury real estate and have a deep understanding of the local market. Our experienced agents will work with you to find the property of your dreams.
Contact us
today to get started on your search for homes for sale in southern Arizona.

*Header photo courtesy of Shutterstock