When it comes to finding your dream home, there's no such thing as too much information. Real estate has come a long way since the days of scouring the Sunday paper for listings. Now, potential homebuyers can find an array of online tools to help them in their search. From online listings to social media, there are a wealth of resources available to help you find the perfect property. And with our
exclusive online home search tool
, you'll have access to even more information about the stunning properties in your area. With just a few clicks, you can see detailed listings, photos, and even virtual tours of the gorgeous homes that interest you.
At the
Gray St. Onge
real estate group, we want to make your home search in the Tucson area as easy and enjoyable as possible. That's why we've put together a list of the best online tools to help you find your dream home, whether you're looking for a Canyon Ranch resort or luxury homes in Oro Valley. From search engines to mapping tools, these resources will help you narrow down your options and find the perfect property. So whether you're a first-time home buyer or a seasoned pro, be sure to check out our list of the best online resources for the home search process. No matter what your investment goals and needs may be, we're confident that you'll find the perfect home for you with these tools.
Multiple Listing Service (MLS)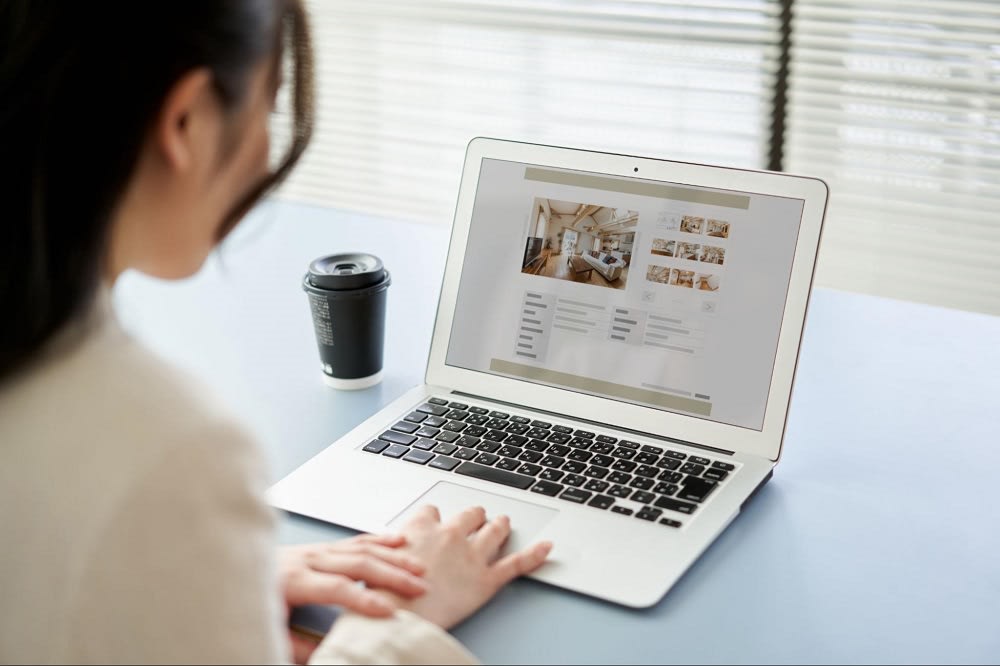 Photo courtesy of Shutterstock
The home search process can be daunting, but there are a number of online tools that can make the process easier. One of the best tools for finding properties is the MLS or Multiple Listing Service. The MLS is a database of listings compiled by real estate agents and brokers. It includes information on homes for sale, homes that have sold recently, and homes that are currently under contract. This information can be incredibly useful for buyers, as it can help them to gauge market conditions and get a better sense of what type of home they can expect to find in their price range. In addition, the MLS often includes photos and virtual tours of properties, which can give buyers a better idea of what a home looks like before they even step foot inside. For all these reasons, the MLS is an invaluable tool for anyone searching for a new home.

The MLS is the best online tool for home searches for a number of reasons. First, it offers accurate and up-to-date listings that your agent can connect you with. You can be confident that the homes you see on the site are actually on the market and available for purchase. Second, it features a large selection of listings, from small starter homes to luxurious mansions. No matter what your budget or needs are, you're sure to find a home that's perfect for you.

And finally, our team of experienced real estate professionals is here to help you every step of the way. We can give you advice on the entire home-buying process, help you negotiate with sellers, and even refer you to qualified lenders. When you work with us, you can rest assured that you're in good hands.
The Gray St. Onge exclusive home-search tool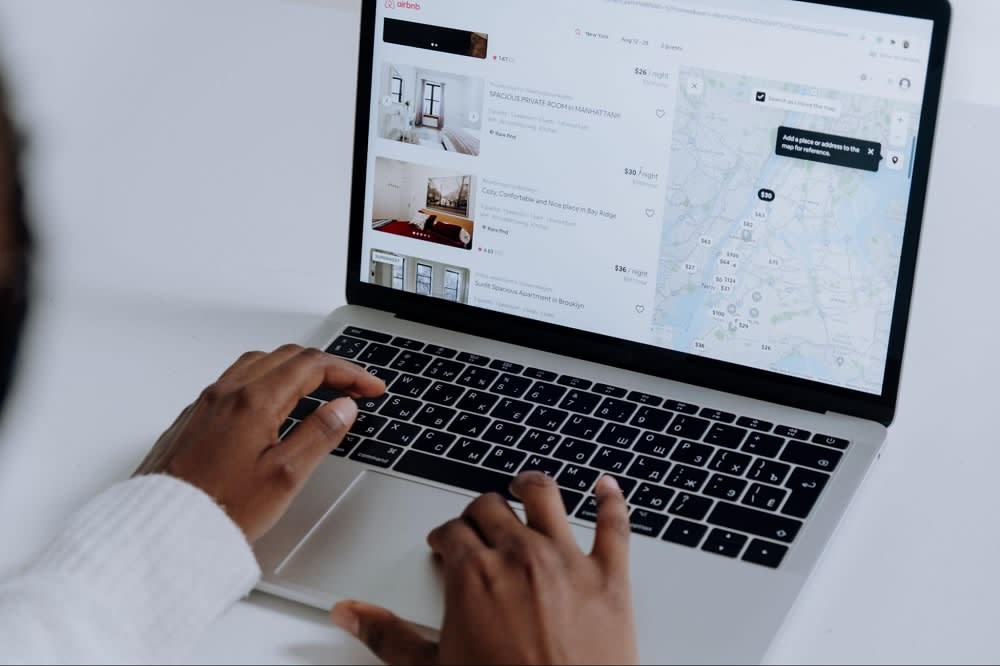 Photo courtesy of Pexels
At our real estate company, we know that finding the perfect home can be a challenge. That's why we've created an exclusive online
home search tool
designed to help our clients find their dream homes.
With this tool, you can search for properties based on your specific criteria, such as location, price range, and desired features. You can also view photos and virtual tours of each property and get detailed information about each listing. Best of all, our home-search tool is available 24/7, so you can search for homes at your convenience from the comfort of your living room.
Whether you're looking for your first home or your forever home, our home-search tool will help you find the perfect fit. Contact us today to learn more about starting your real estate journey. We'll be happy to answer any of your questions and assist you in your home search. Thank you for considering our company!
The importance of working with a tech-savvy real estate agent
While online tools can be helpful, there is no substitute for working with a knowledgeable and experienced real estate agent—especially if navigating the digital market is out of your comfort zone. A skilled and knowledgeable real estate agent isn't just someone who knows the ins and outs of the housing market—a great real estate agent is also tech-savvy and understands how to leverage the latest online tools to help their clients find the perfect homes.
From online search engines that can narrow down your search, to social media platforms that can connect you with potential sellers, a tech-savvy real estate agent will know how to make the most of the online world. And because they have a personal network of contacts, they can often get you access to homes that aren't even on the market yet. In addition, a good agent will be familiar with the community and able to provide information about schools, zoning, and more. So if you're looking for a solid advantage in your home search, be sure to work with a tech-savvy local real estate agent.
Now that you know a little more about the home search process and what tools are available to you, we hope you'll keep us in mind as you begin your journey searching for new homes for sale in Oro Valley, AZ. At the
Gray St. Onge
real estate group, we pride ourselves on being able to provide our clients with a luxury experience from start to finish. We have a team of highly-trained professionals who are experts in the local market and will work tirelessly to find the perfect home for you and your family.
Contact us
today to get started on your home search. We can't wait to help you find the home of your dreams!
*Header photo courtesy of Unsplash