Owning luxury real estate is a dream come true. And while it's exciting to think about shopping for Tucson luxury homes for sale, it's also not as simple as choosing which house you like the best. You'll want to figure out several things ahead of time. This article will answer your most important questions with all the information you need.
1. What is luxury real estate?
Most people assume a luxury home is one that's in the top 5–10 percent of the market. While it's true that luxury homes often cost more than other homes, this is not the only defining aspect that makes a home a luxury property.

Luxury homes often contain various amenities and features you won't find in typical homes. Many have upgraded outdoor living spaces with pools and hot tubs, built-in outdoor kitchens, and large seating areas. Come inside, and you'll likely see a massive kitchen perfect for hosting guests and preparing meals. Head up to the main suite, and you may feel like you just walked into a room at your favorite resort. It should be the ideal place to unwind and relax at the end of the day.

Another primary aspect of a luxury home is its location. Luxury homes often offer beautiful views of the surrounding natural landscape or countryside. They should also be located in the best neighborhoods close to top area attractions, premier shopping, and fine dining. Make sure the home you're buying is a luxury home, not simply a more expensive one.
2. What do you need to do to get funding?
Many luxury homes require
jumbo loans
because of their high price tags. Jumbo loans usually require higher standards concerning debt-to-income ratio and credit score. You might also have to put more cash down as a down payment. It's a good idea to speak with a lender early on to discuss your qualifications and ensure you can get the necessary funding to buy your new luxury home. Keep in mind that different lenders will offer different interest rates, so it's always a good idea to speak with multiple providers to get a sense of where you'll get the best deal.
3. How can you find available luxury properties?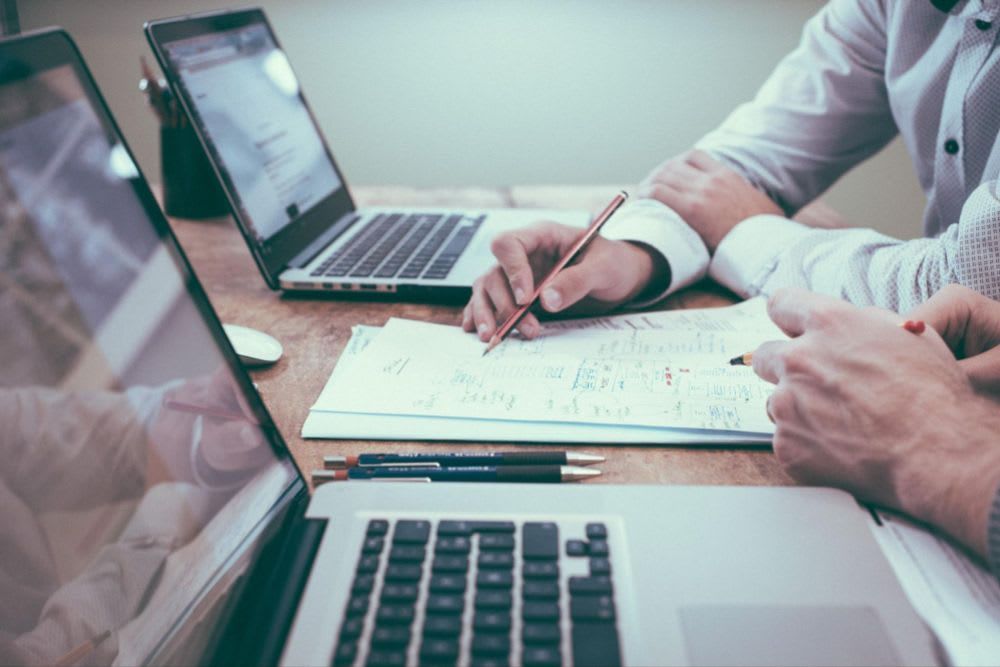 Photo courtesy of Unsplash

Shopping for luxury homes can sometimes be tricky because the best homes don't always come onto the public market. They are frequently sold off-market to protect the seller's privacy. This presents an extra difficulty for anyone who wants to shop for a luxury home, but it can be overcome.

One of the best ways to shop for luxury homes in Tucson is to partner with a real estate agent specializing in luxury property. If they have been working in the area for a significant time, they have likely developed connections with other local agents. In that case, your agent is likelier to hear about off-market listings when they become available. You will benefit from their connections because you'll have a method for hearing about these properties that most people won't even know are on the market.
4. Do I need to see a home in person before making an offer?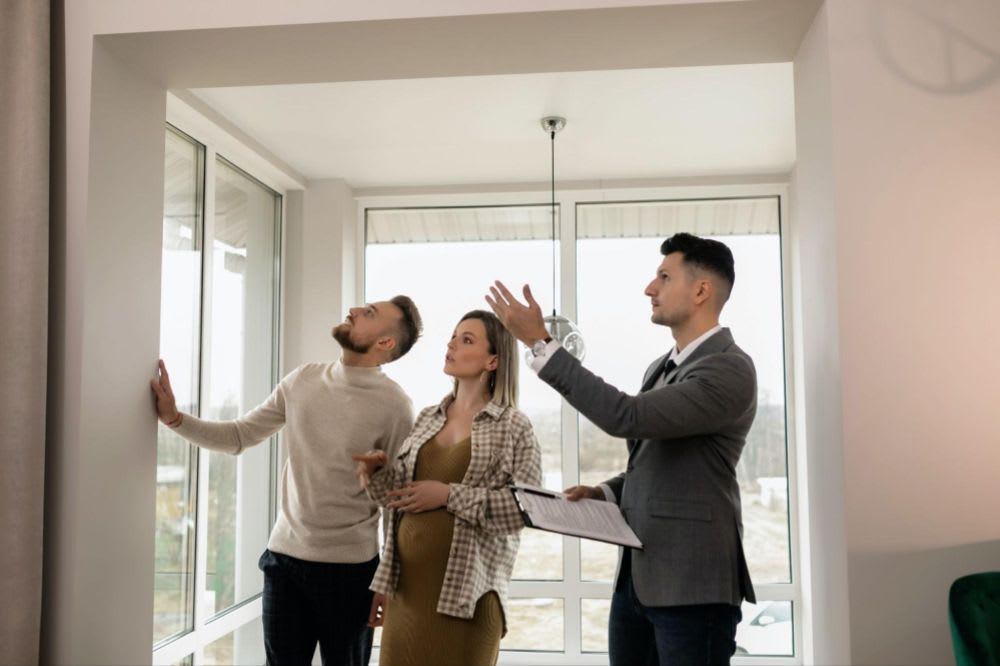 Photo courtesy of Pexels

Yes. Absolutely. Homes can often appear much different in person than in pictures. Some homes will show well online, but you may not be impressed with the property when you arrive. Other homes won't look their best in pictures but will blow you away in person.

Schedule a home showing to look beyond the beautiful building materials and the impressive amenities to make sure the home has been well cared for in the past. Luxury homes usually appear grand and impressive, but like any other property, you'll want to feel confident about the home's current condition.
5. What should my first offer be like?
You don't have to make an initial offer at the asking price (especially if the home has already been on the market for several weeks). You may have an opportunity to negotiate with the seller on the final price and certain contingencies, such as who will pay the closing costs. Your realtor will help you determine what type of offer to make at the beginning of the process. They will also assist you in responding to counter-offers from the seller.
6. What needs to happen before closing?
Some luxury real estate experts will strongly encourage buyers to purchase
title insurance
. They argue that this protects you as the property owner from any outstanding claims against your home ownership. As with any other home purchase, you'll also want to order an inspection during the option period in your home contract. Some buyers will offer to skip the inspection to make their offer appear more lucrative or simply expedite the process — an incredibly risky move because it makes you fully responsible for the home's condition. Some home insurance companies also require an inspection report before issuing a policy. You'll be much better off if you choose to get an inspection.
7. Who can help me shop for a home?
Gray St. Onge
specializes in Tucson luxury real estate. We are well connected with other luxury real estate agents in the area and understand the special cares and concerns of buying a luxury property. Working with our team, you will be apprised at each step of your purchase process. Our shared insight and expertise will be invaluable for you as you navigate your way through the market.
Ready to take the next step toward luxury homeownership in Tucson?
Reach our office
any time — we're always happy to help.
*Header photo courtesy of Gray St. Onge