Buying a new build house can be a confusing experience, especially if you're not familiar with the process. What is the best way to get started? What should you be looking for in a house plan? How do you make sure your money is well spent on a house that will last and suit your needs—not just the needs of the builder?


These are all important questions to ask when buying a new build in Tucson, and the answers can vary depending on your personal circumstances. But here are some general tips to help you get started:
Do your research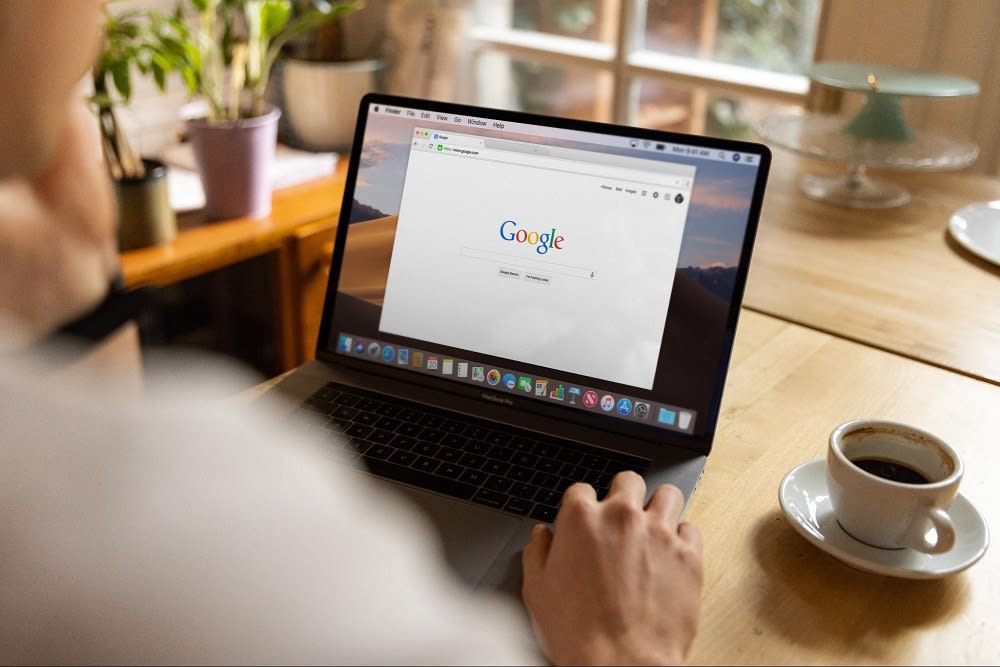 This is probably the most important step in buying any kind of house—new or used. Look at different house plans, find out what's available in your area, and ask for recommendations. Talk to real estate agents, builders, and other people who have bought new build houses. This will give you a good idea of what's available and what you can afford.
Choose a house that meets your needs
Don't just choose a house because it's the newest or most popular model on the market. Make sure it has everything you need, from enough bedrooms to a good-sized yard. It's also important to find a house that will last. Ask the builder about the quality of their construction and whether they offer a warranty.
Get quotes from different builders
This is another important step, especially if you're on a tight budget. Compare quotes from different builders and ask for references. It's also a good idea to visit some of the houses they've built in your area so you can see the quality of their work.
Ask lots of questions
Don't be afraid to ask the builder about anything and everything from the cost of materials to how long the construction process will take. This is your chance to find out as much as you can about the house and the builder before you make a decision.
Have a realistic budget in mind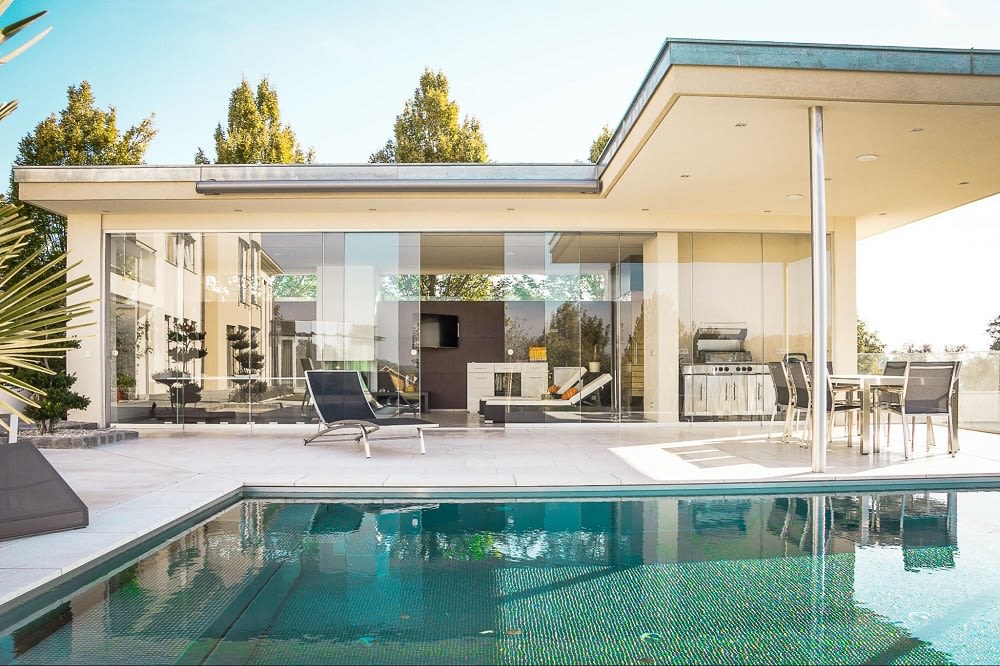 It's important to be realistic about what you can afford when buying a new build house in Tucson, Arizona. Keep in mind that the price of a new build usually includes the cost of the land, so you won't have to worry about that expense. But don't forget to budget for things like appliances, furniture, and landscaping.
By following these tips, you'll be well on your way to buying the perfect new build house for your family. Are you ready to learn more about Tucson real estate? Contact
Gray | St. Onge
today!