House hunting is one of the most fun, if sometimes tedious, events that can happen in your life. On the one hand, you're thinking about all the qualities that make up your dream home. Conversely, a lot of work goes into ensuring the home you invest in is perfect for you and your family. Many variables ensure your Tucson real estate purchase is the ideal investment, including the home's design, amenities, nearby lifestyle options, and the type of neighborhood where you want to live. When making that list, follow these tips to help define and find your perfect neighborhood.
1. Commute time
Thankfully, average commute times in Tucson are
just under 25 minutes
. If you want to keep your commute times short, you'll choose a neighborhood that is either reasonably close to where you work or has easy access to a highway. If you're not sure which areas will fit your needs, the specialists at
Gray St. Onge
will be able to make recommendations for you.
2. Lifestyle choices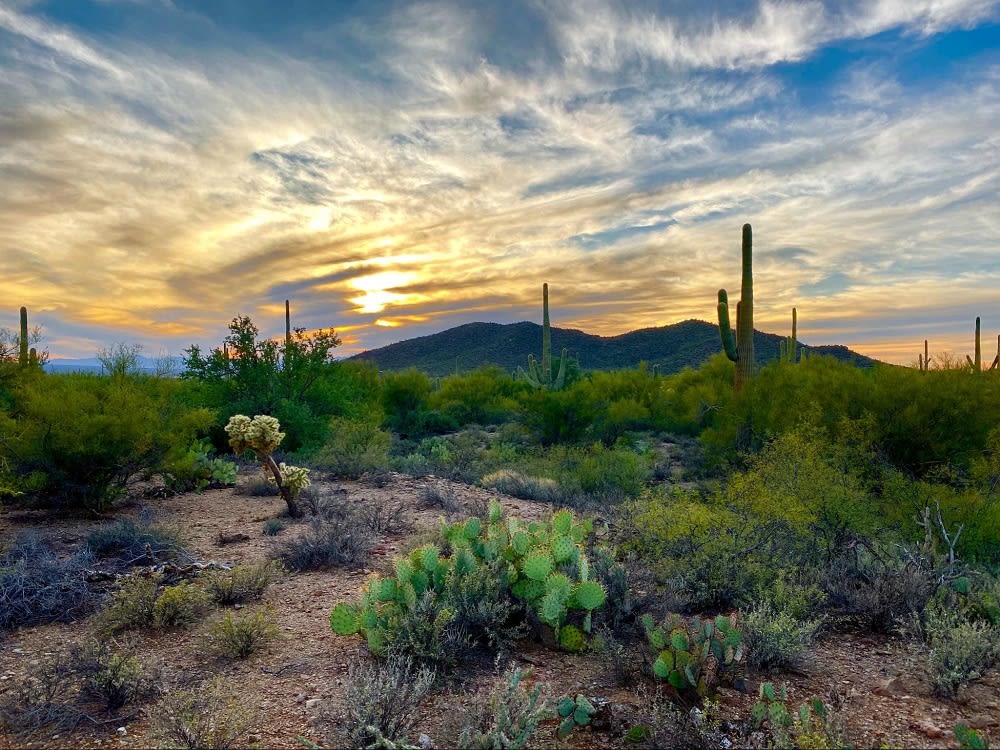 What do you love to do? Do you need to be near excellent restaurants? Is a full-service gym essential for you? Is upscale shopping a necessity? Do you need to be able to
pick up coffee on the way to work in the morning
? All of these are important considerations when deciding on the perfect neighborhood to buy a home.
People who aren't familiar with Tucson may be surprised that we have some fantastic upscale restaurants. Bon Appetit listed
Bata in Tucson
on its 2022 list of best new restaurants. You won't be disappointed in Tucson cuisine if you're a foodie.
If shopping is your thing, Tucson's greater urban area includes luxury shopping areas where you can browse to your heart's content.

And if you're into spending your weekends out on the trails, consider choosing a more suburban neighborhood. There's no shortage of hiking trails, places to mountain bike, and jogging paths near most suburban Tucson luxury neighborhoods.
Do you love exploring wine? Choosing to purchase Tucson real estate also means you're close to some of the
best wineries in the state
.
3. Schools
If you're looking for a forever home for your family, the school district in the neighborhood you are considering is a key factor. However, if you're buying a vacation home or don't have kids at home, you may want a neighborhood where you won't be woken up by a basketball hitting a garage door at 7 a.m.
US News has put together a list of the
best high schools in Tucson
for those looking for quality schools. While this list only covers high schools, you can research the districts those schools are in to determine the quality of elementary and middle schools in those neighborhoods. If you're looking for a neighborhood that is more adult-oriented, the
Gray St. Onge group
will be able to steer you in the right direction!
4. HOA considerations
When researching the best neighborhood for your luxury property, it's essential to look at the Homeowners Association (HOA) in the areas you're considering buying in. The most important consideration here is if you're looking at your luxury home as an investment; some HOAs forbid using your property as a rental property. Other rules may also impact you, whether you plan to live in your home in Tucson year-round or just as a vacation home. You may not be able to store a boat on your property, for instance, or keep a pool that isn't filled year-round.
5. New or established neighborhood?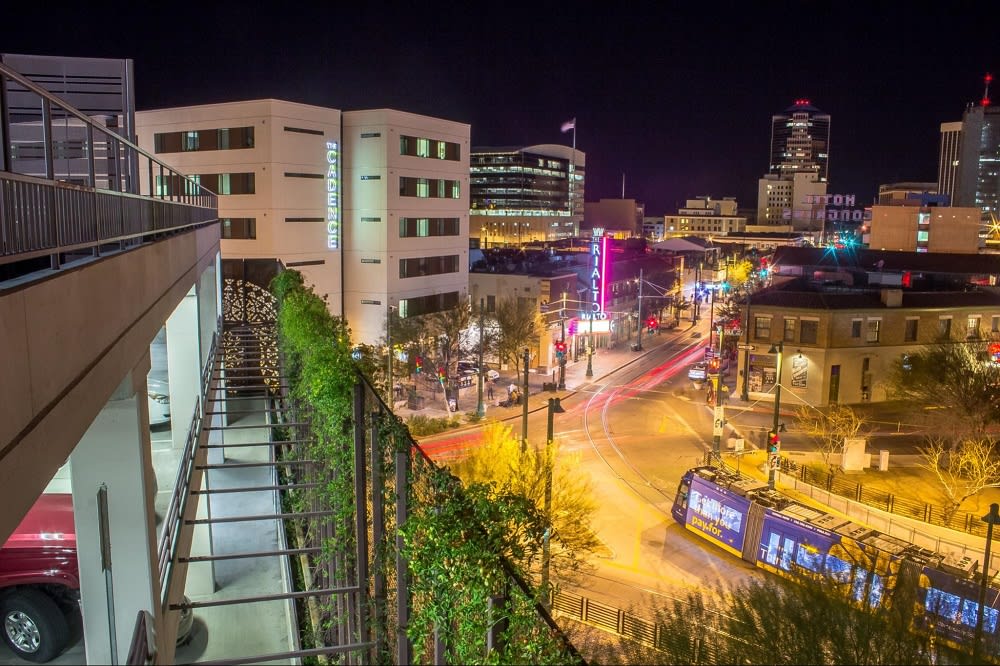 Do you dream of walking down tree-lined streets with your dogs? Or would you rather be 10 minutes from your favorite hiking trail? These are essential considerations for some homeowners.
Living in an established neighborhood will likely bring you closer to downtown or an older suburb. The lots may be smaller, and the homes will be older. However, a beautiful historic home on a tree-lined property with a manicured backyard may be precisely what you're in the market for.
On the other hand, if you want a newer neighborhood, chances are you'll find yourself in a newer home. You may be able to build your yard from scratch to design your landscaping and fixtures. Creating your yard is an excellent option for someone who wants an eco-friendly or easy-to-care-for outdoor environment.
6. Entertainment
Are you planning to have a house where there's a get-together almost every weekend? Then your neighborhood matters. First, you'll want to ensure there's plenty of parking available and that your HOA will be agreeable, especially if your guests will be staying over occasionally. Another important consideration is how easily guests can find your house. Even though we can all use our phones to navigate our way around, winding roads in gated communities can make finding your home a bit of a challenge. You'll also want to ensure you haven't chosen a neighborhood where most everyone is tucked into bed by 8 p.m. You may end up with some very unhappy neighbors! An active community with lots of busy families isn't likely to be bothered by your guests, especially if you make sure to include the neighbors once in a while.
Finding your perfect neighborhood can seem intimidating when you first sit down to draw up your list of qualities. However, it's an integral part of house-hunting that shouldn't be overlooked. When making your list, it's important to use an A-B-C system:
A is for absolute necessities. Essential items such as school or commute times should be on the A list.

The B list is for relatively important things. Tree-lined streets, an HOA (and their rules), and essential shopping should be on that list.

Your C list should include things that would be nice to have, such as a great indie book store or a park within walking distance.
Are you ready to take the next step and start looking for your perfect home in the ideal neighborhood? Reach out to the experienced Tucson real estate specialists at
Gray St. Onge
for expert guidance.
*Header photo courtesy of Gray St. Onge