There's much to love about living in Tucson. The city is known for its thriving arts and cultural scene, natural beauty, and excellent dining options. Perhaps you have heard great things about Tucson but are still unsure if it's the place for you. Maybe you already know that you're moving to Tucson and are simply curious about what to expect when you arrive. Keep reading to get a better picture of what living in Tucson is actually like.
1. Learn about the cost of living
You can expect your money to go further when you live in Tucson. The area boasts a cost of living lower than the state and the national average. Homes in Tucson cost seven percent less (on average) than average costs throughout the country. This doesn't mean that homes in Tucson aren't a solid investment either. Home prices have stayed steady in recent months despite a housing market that is down in many cities nationwide. Clearly, people are still interested in moving to Tucson and buying properties in the area.
2. Pick a school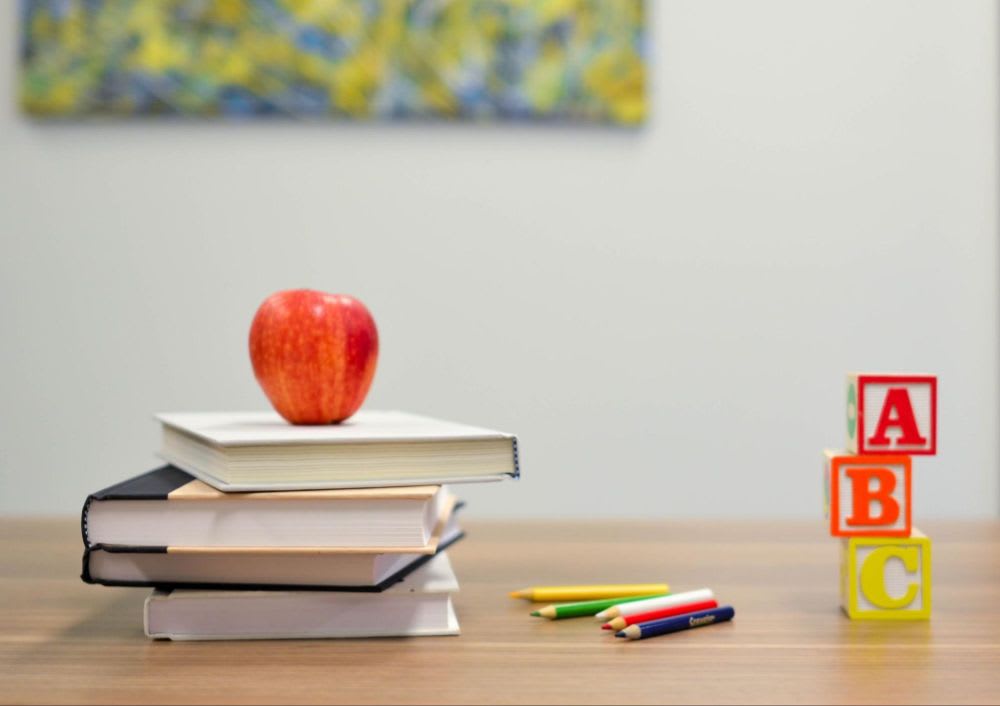 Photo courtesy of Unsplash

Even if you don't have school-aged children, you will be happy to hear about the prestige of the local schools because it impacts your property value. University High commonly sits at the top of the lists of the best high schools in the nation. Basis Oro Valley Charter School and Basis Tucson North appear on many of the same lists. You'll find over 300 public and 50 private schools in the Tucson area. Tucson is also home to the University of Arizona, a research university with nearly 40,000 undergraduate and over 10,000 graduate students.
3. Leave your coats behind
It's no secret that summers in Arizona can get pretty hot. That's why nearly every home has a private swimming pool. The good news is that average monthly highs range from 67 to 87 during seven months each year. December is the coldest month of the year, and you can still expect an average daily high of 67 degrees. It also doesn't rain very often in Tucson— expect the most rain during monsoon season, from late June through summer. Most Tucson residents welcome the rainy days in August because it provides some relief from the hot summer temperatures.
4. Attend special events
Tucson is well-known for its fantastic events that unite people around shared interests. The University of Arizona hosts the Tucson Festival of Books each March. The book festival is free to attend and usually draws over 130,000 people onto campus. The city prepares for the Fourth Avenue Street Fair soon after the Festival of Books ends, which has taken place annually for over 50 years. Each day you can expect to see various artists set up with booths displaying their work. You'll also enjoy sampling food from local vendors and enjoying performances from various entertainers.
5. Embrace the outdoors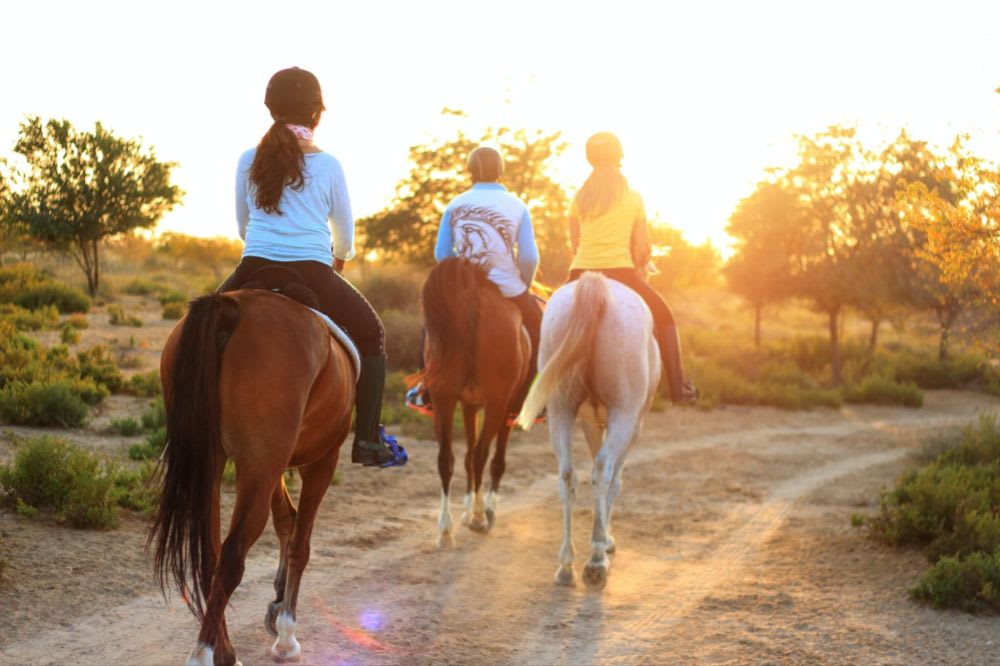 Photo courtesy of Unsplash

Tucson is a dream destination for outdoor enthusiasts. Tucson Mountain Park stretches across 20,000 acres and is free to enter. There are over 60 trails perfect for hiking, mountain biking, and horseback riding. You'll find Gates Pass near the Tucson Mountains, a scenic overlook with plenty of opportunities for wildlife viewing. It's also a great place to enjoy a picnic. If you want to enjoy tremendous desert views while observing over 150 different species of wildlife, you'll want to head over to Saguaro National Park in western Tucson. If you're craving cooler temperatures, make the trip to Mount Lemmon for skiing during the winter — don't forget your cup of chili at the Iron Door!
6. Check out family-friendly attractions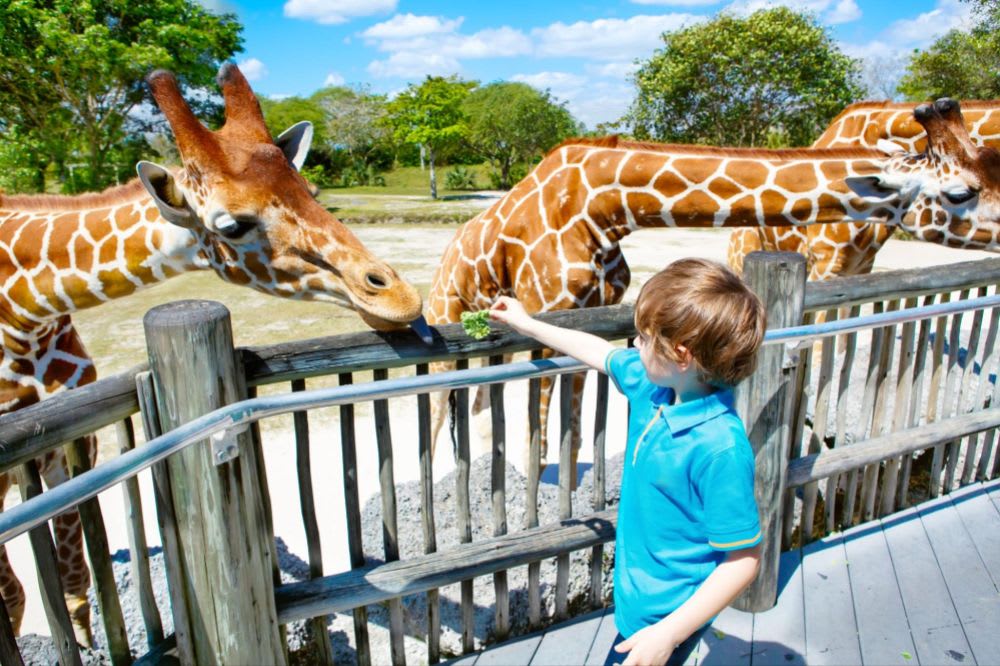 Photo courtesy of Shutterstock

Tucson boasts dozens of fantastic family-friendly activities, such as the Children's Museum of Tucson and the Reid Park Zoo. The zoo recently celebrated its 50th anniversary and is home to over 500 different types of animals. Nature lovers of all ages will enjoy an afternoon at the Tucson Botanical Garden. Walking through the five-and-a-half-acre garden is a great way to develop more profound peace and serenity as you reconnect with nature. If you decide to explore Saguaro National Park, stop at the Desert Museum to catch a glimpse of roaming javelinas or coyotes!
7. Play a round of golf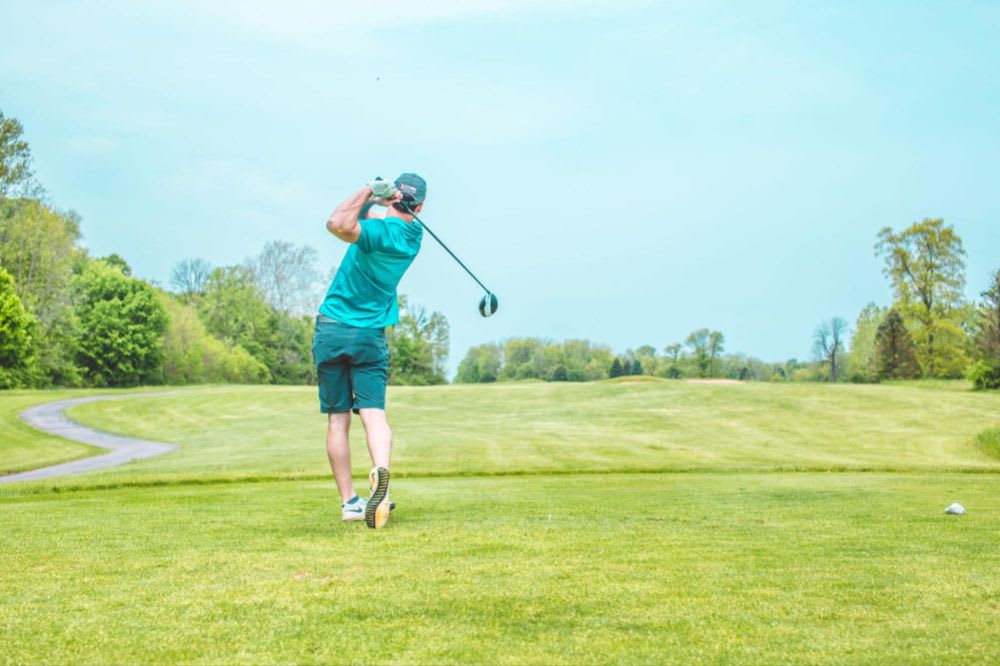 Photo courtesy of Unsplash
When most people think about golfing in Arizona, Scottsdale is the first place that comes to mind. It's easy for Tucson to fall under the radar as a premier golf destination in the southwestern United States. There are plenty of courses to choose from in the area that will be enjoyable for players of all skill levels. The LPGA used to schedule events at
Randolph Dell Urich Golf Course
. They have since moved elsewhere, but to this day, the collection of five courses remains one of the city's most well-maintained golf choices. You can also schedule a time to play at
Arizona National Golf Club
, which was originally designed by Robert Trent Jones Jr., and
Quarry Pines
is known for its noticeable elevation changes and breathtaking mountain views.
8. Enjoy the city's nightlife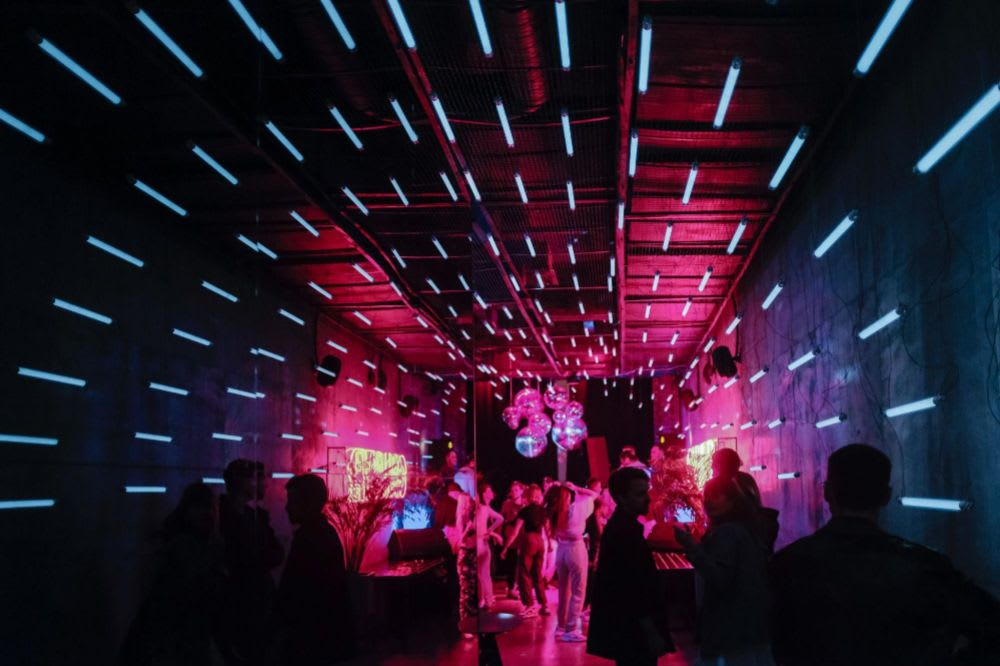 Photo courtesy of Unsplash
Tucson has plenty to offer guests and residents in terms of nightlife. Each scene offers a unique experience. Whether you prefer a more quiet environment or a club atmosphere better suited for dancing the night away, there's something for everyone to enjoy on late nights in Tucson.
When you're ready to begin looking at homes in Tucson, reach out to the
Gray St. Onge real estate team
. Their talented agents are among the top performers in the entire Tucson area. They specialize in luxury real estate and they take great joy from helping their clients find the best available properties in Tucson and the surrounding area. They look forward to helping you find your dream home in Tucson.
*Header photo courtesy of Unsplash