If you are selling or refinancing your Tucson luxury home, you want it to appraise for the highest possible value. Many things affect the value of a home, some of which cannot be affected (such as location). Others are significant upgrades you might not want to do right before selling. Or you might, as there are some surefire ways to
add resale value
to your home, including planting fruit trees or redoing a bathroom. Yet, there are simple things you can do that make your home look more desirable and luxurious. Here are some things to consider if you want your home to look more expensive:
A fresh coat of paint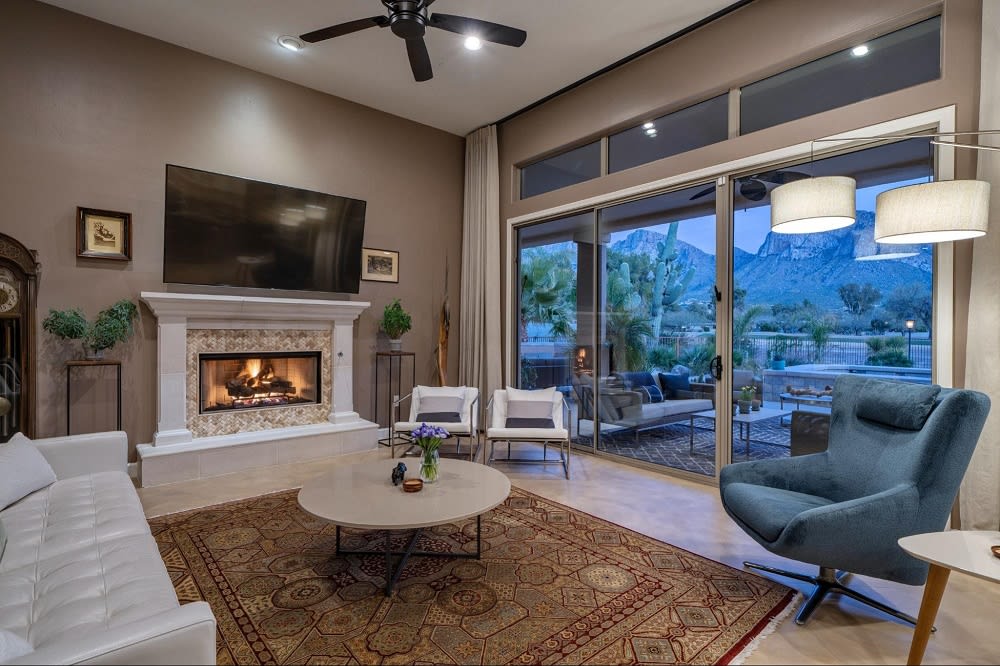 One of the quickest and easiest ways to increase your
chance of a higher appraisal
is to refresh the paint inside and out. This can take years off of an older home, bring your house up to date with the latest fashions, and make everything look shiny.

Choose neutral, light colors for the interior, which will also help sell your home. Light colors make rooms look bigger and are easier to paint over if the new owner wants a specific look. Beige, gray, and off-white are boring, but they make your home look better. They are also what buyers and agents expect. Outside, simply refresh the current paint job unless it is a color that might not fit in with the rest of the neighborhood.
Remove clutter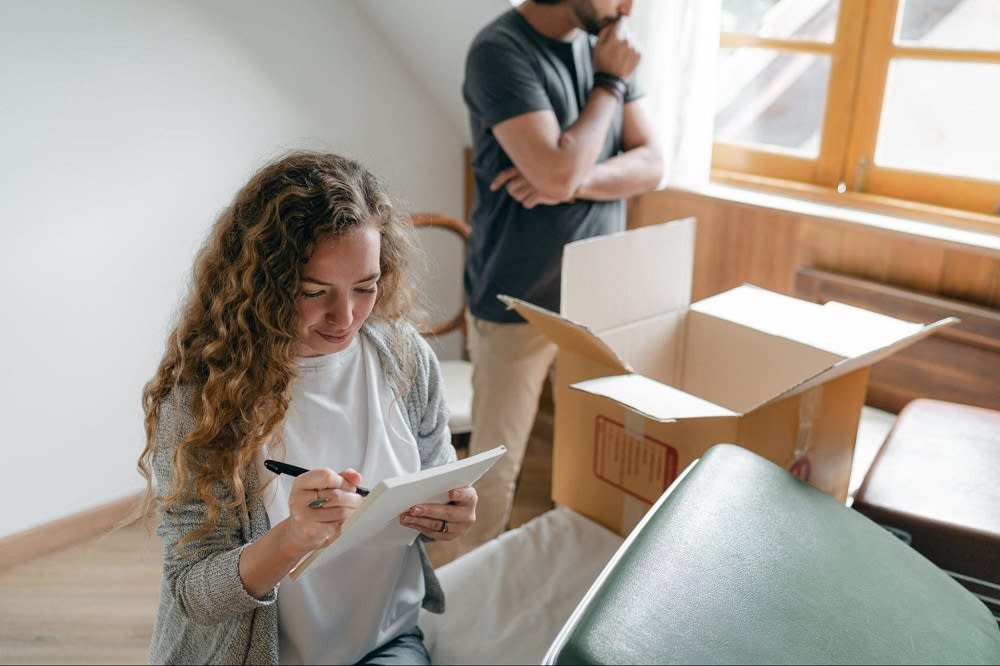 Tidying up your home can make a surprising difference. If you are moving, take time to get rid of the things you don't want to relocate. You may enjoy the lived-in feel, but potential buyers don't need to see your personal collections during a walk-through.
However, it will turn off an appraiser and may lose you money. You can always box things up for the appraiser's visit and put them back out afterward.
Touch up the kitchen and bathroom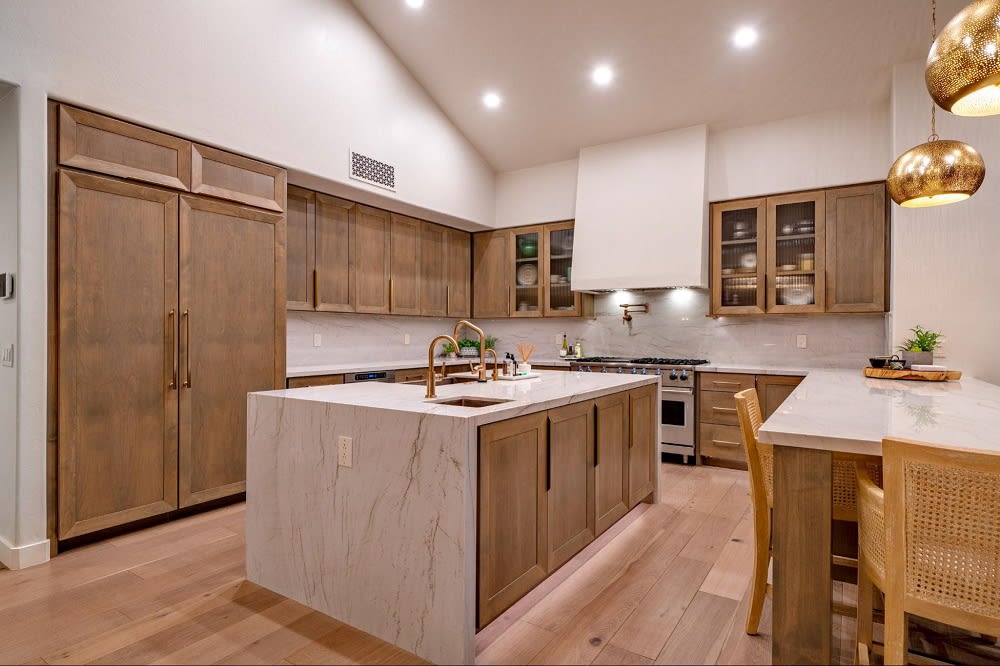 Clean
your home from top to bottom. Assess even the overlooked spots in your laundry room, closets, and bathrooms you think potential buyers
won't
look at — they will! On top of that, look for minor touch-ups you can complete. Laminating countertops, for example, can make them look as if they have been replaced, although it is worth doing the math on new countertops, especially if they are particularly aged.
If comparable homes in your area feature new and updated kitchens, you might as well branch out and explore your options. A new kitchen, or at least refinished cabinets, can significantly impact the appraised value.
Enhance curb appeal
Curb appeal
really does matter. Some of us get a little bit lazy about the front yard and pay more attention to the backyard where we do all our entertaining, so giving the front yard a once-over is essential. Take a look at your front yard and ensure the landscaping is well-maintained. Maintain your lawn, if you have one, and prune the shrubs. Determine whether or not you need a few extra potted cacti and consider adding outdoor lighting. If you have a porch, showcase well-maintained furniture that shows off the exterior of your home, enticing potential buyers to take a seat and enjoy the breathtaking Arizona desert.
If you want the highest possible appraisal on your home, you need to stage it correctly. These tips will help you sell for top dollar, as will the wonderful agents Jameson Gray and McKenna St. Onge of
Gray | St. Onge
real estate. They can help you get the highest selling price for your home and show it off to its full advantage. Contact them today to get started!