Staging is a critical aspect of selling the luxury lifestyle. From choosing the right colors and furniture to eliminating your style and personalization throughout the home, here is why staging your luxury home is essential.
1. Sell the potential of the home
When you are preparing to sell your Tucson real estate, you want the potential buyer to see the future of the home. Not every buyer will have the same tastes as the current owner. It is important to stage the home to appeal to the most buyers. This can be done by using neutral tones, plain furniture, and a few statement pieces of decor throughout the house. While it is important to show off the functionality of the spaces within the home, the furniture and decor should help tell the story of the spaces without being distracting.
2. Truth in numbers
There is
truth in the numbers
when deciding whether staging your luxury home is important for the sale. A home that has been staged professionally will spend 73% less time on the market and sell for an average of 1-10% more than homes that have not been staged. 86% of buyers said they find it easier to visualize a staged property, while 47% of buyers' agents claim that staging has a positive impact on the buying process.
3. Make your space look clean and organized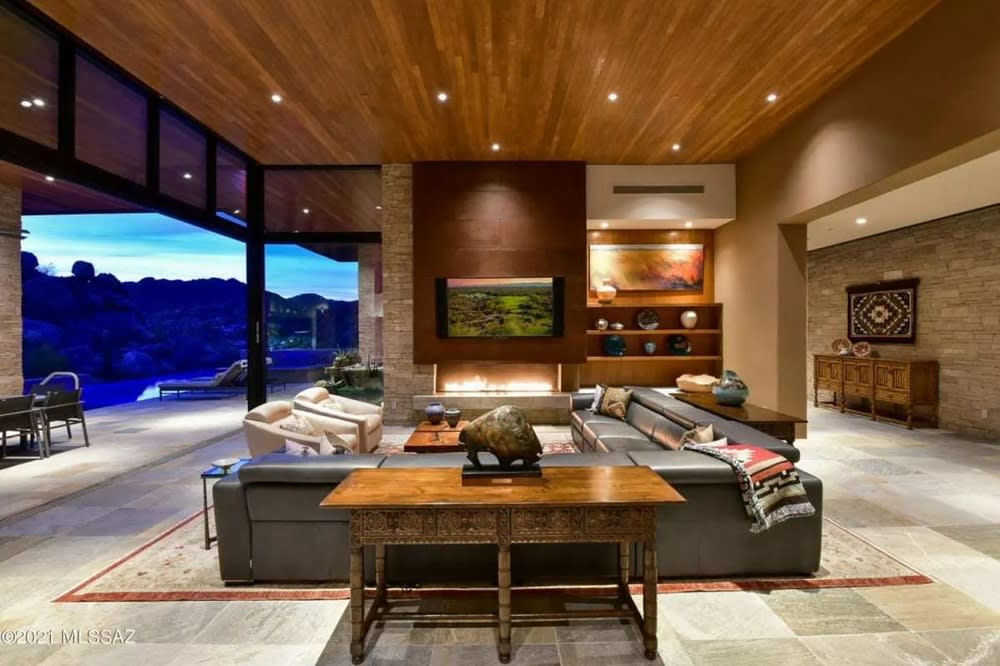 Potential buyers want to view homes that look clean and organized in order to develop a vision for their future in the home. The first step to staging is to clean and declutter your home. By removing as many of your belongings as you can live without, you are making room for staged furniture and decor that will appeal to potential buyers.
After decluttering your space, you will want to give it a deep clean. Potential homebuyers will be looking at every nook and cranny in your home. This process also makes the job easier for real estate photographers because they won't have to work around clutter when trying to take appealing photos of your home.
4. Present appealing amenities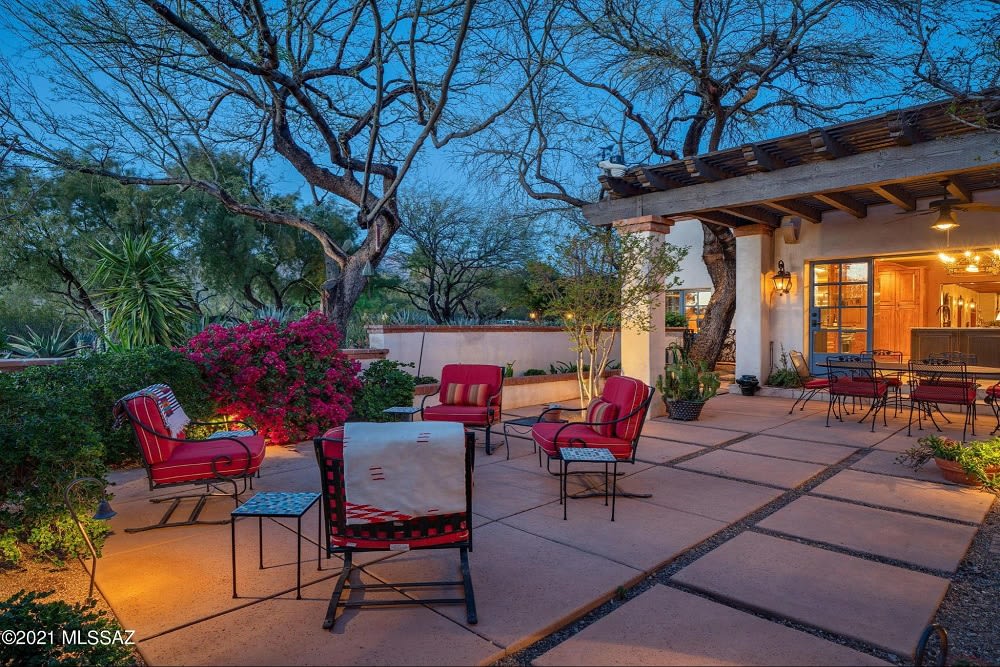 When listing your Tucson real estate, you want to do everything you can to make your property stand out from other homes for sale. One way to do this is by showcasing the amenities that your house has to offer. Use this opportunity to sell the lifestyle that comes with owning these amenities. Staging these areas will help show potential homebuyers their function, as well as the lifestyle that they will be able to lead if they choose your home.
5. Top rooms to stage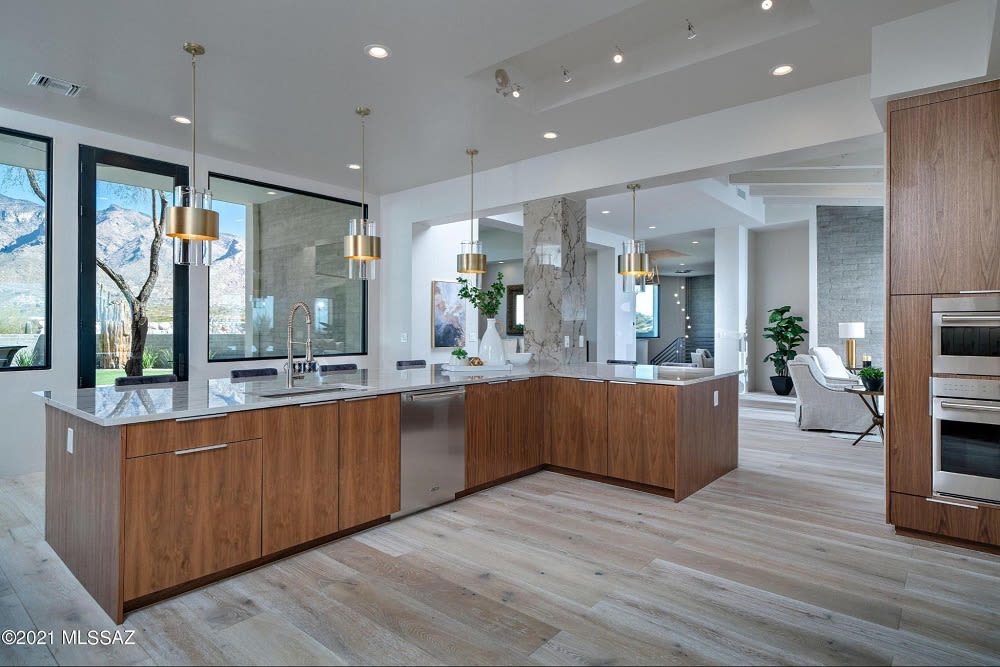 You don't need to stage every room in order to make an emotional connection with potential buyers, so spend time focusing on the rooms that are most important to stage throughout your home. Buyers looking at Tucson area homes for sale will be most attracted to a staged living room, kitchen, and master bedroom and bath, so prioritize those areas.
6. Work with a professional
Choosing to work with a professional will ensure that your rooms are getting staged properly to appeal to the most potential buyers. They know what shows off rooms in their best light using your own belongings. If your furniture does not meet the staging needs, they will have access to the pieces that you need to make your home look its best. Working with a professional home stager is one cost that will be well worth the investment when it comes to selling your home.


When you are ready to start the process of selling your home, you'll want to work with a professional real estate agent with an impressive track record. The team of
Gray | St. Onge
has a combined 25+ years in the real estate industry, with more than half a billion in sales. Reach out to Gray | St. Onge when you are ready to start the process of listing your Tucson home for sale.